A clean office is a productive office. A well-kept workspace not only is more appealing to employees – helping to reduce turnover as well as absenteeism due to illness – it conveys a better image to current and prospective clients. As your single-source provider, Integrity Business Solutions helps you procure all of your break room/janitorial supplies in one clean sweep. Our knowledgeable Customer Care Team will help you find the best equipment to keep your company clean, safe, and OSHA compliant.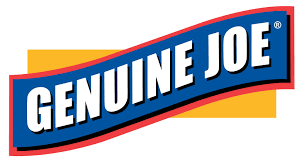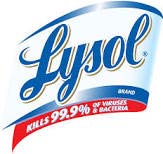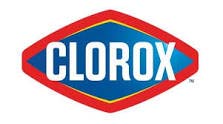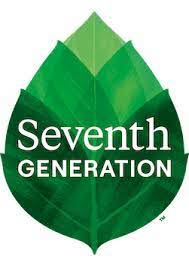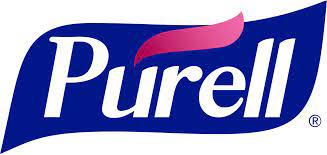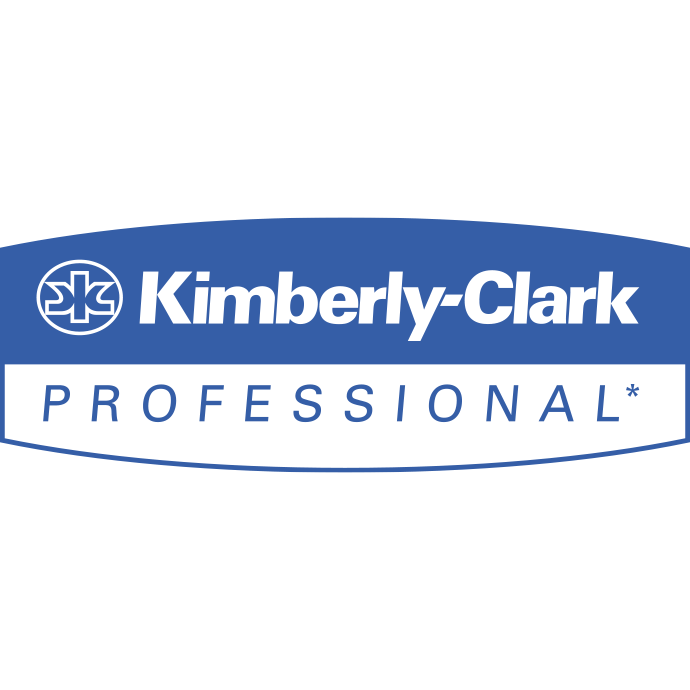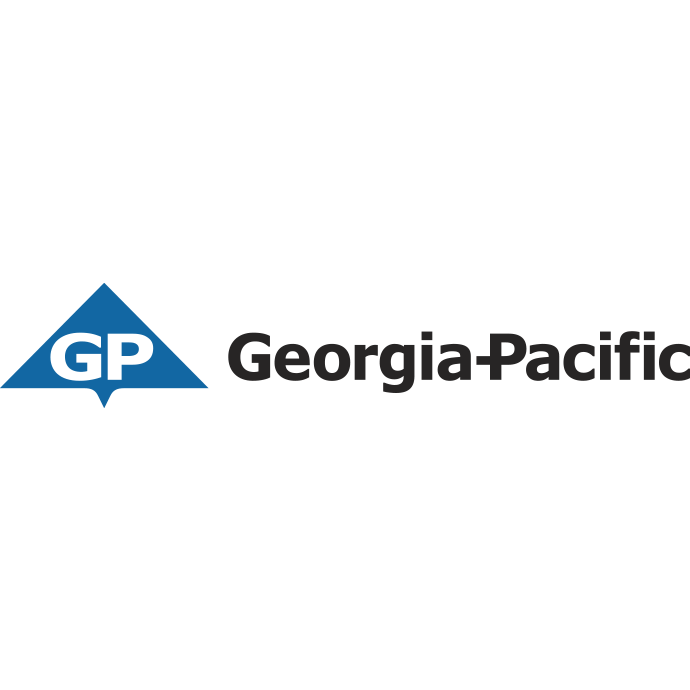 Contact Our Customer Care Team
If you have any questions about products or need a product suggestion, please contact our Customer Care Team. They can find a solution that is right for you.