Looking to promote your school's colors? Look no further. Here at Integrity Business Solutions, we will help you promote your school for the next big game. We have lanyards, t-shirts, sweatshirts, and much more. Click on one of the flyers below to check out some of our product and call today to put in your order.
If you're an administrator and you need a bulk order of school supplies, don't waste your time going to the store. Order from us and have it delivered right to the school. We have everything a teacher needs, from pencils and markers to paper and paint. Call us today to figure out how you can order for your school.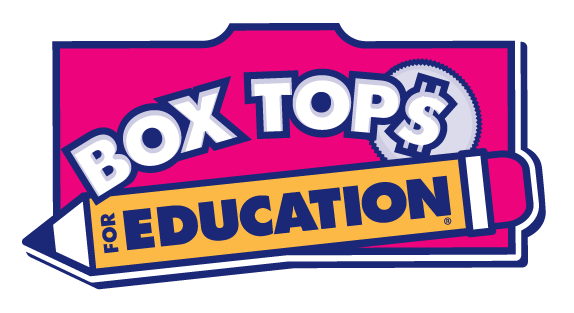 Box Tops for Education
Stock up on the supplies you need – and earn money for your local school at the same time. We carry participating products from such renowned brands as General Mills, Avery Dennison, Kimberly-Clark, S.C. Johnson, Nestlé, Pactiv-Hefty, Land O'Lakes, Welch's, and Brita. Simply clip the Box Tops coupon from the package, bring it to your school in a baggie or on a collection sheet, and earn $0.10 for your school. Contact your Account Manager to learn more.
Custom School Spirit Items
Demonstrate your team spirit – and be stylish, too! We offer an impressive selection of customizable items, from hats to bracelets, perfect for supporting your favorite team.
School Specific Pricing
We have different pricing for educational institutions. Use the form below to contact an Account Representative for details on pricing for schools.
Request an Online Account
Interested in an online account? Simply fill out this form and we'll set you up.

Get specials on products and services delivered to your inbox
Sign Up Now!
The service and personal attention that Integrity Business Solutions provides is extraordinary.Excellent Service all the way around from start to finish.  Keep up the great work!!!
Byron Center's Robert L. Nickels Intermediate School
Covenant House Academy could not ask for better service through Integrity:  next day delivery and a very helpful staff.  We also like it that they are local, great way to support our  Michigan economies.
Covenant House Academy Grand Rapids
We couldn't be more pleased with Integrity. Inquiries are handled promptly, and our sales rep Aaron, the customer service reps, and delivery personnel are all extremely professional and personable.
Comstock Park's Stoney Creek Elementary