Whether you're placing one big order for the school year or something small that you need tomorrow, Integrity has you covered. Order from us and have it delivered right to the school next business day for no extra charge! We have everything a teacher needs, from pencils and markers to paper and paint. Call us today and see for yourself how we can fulfill your school's needs.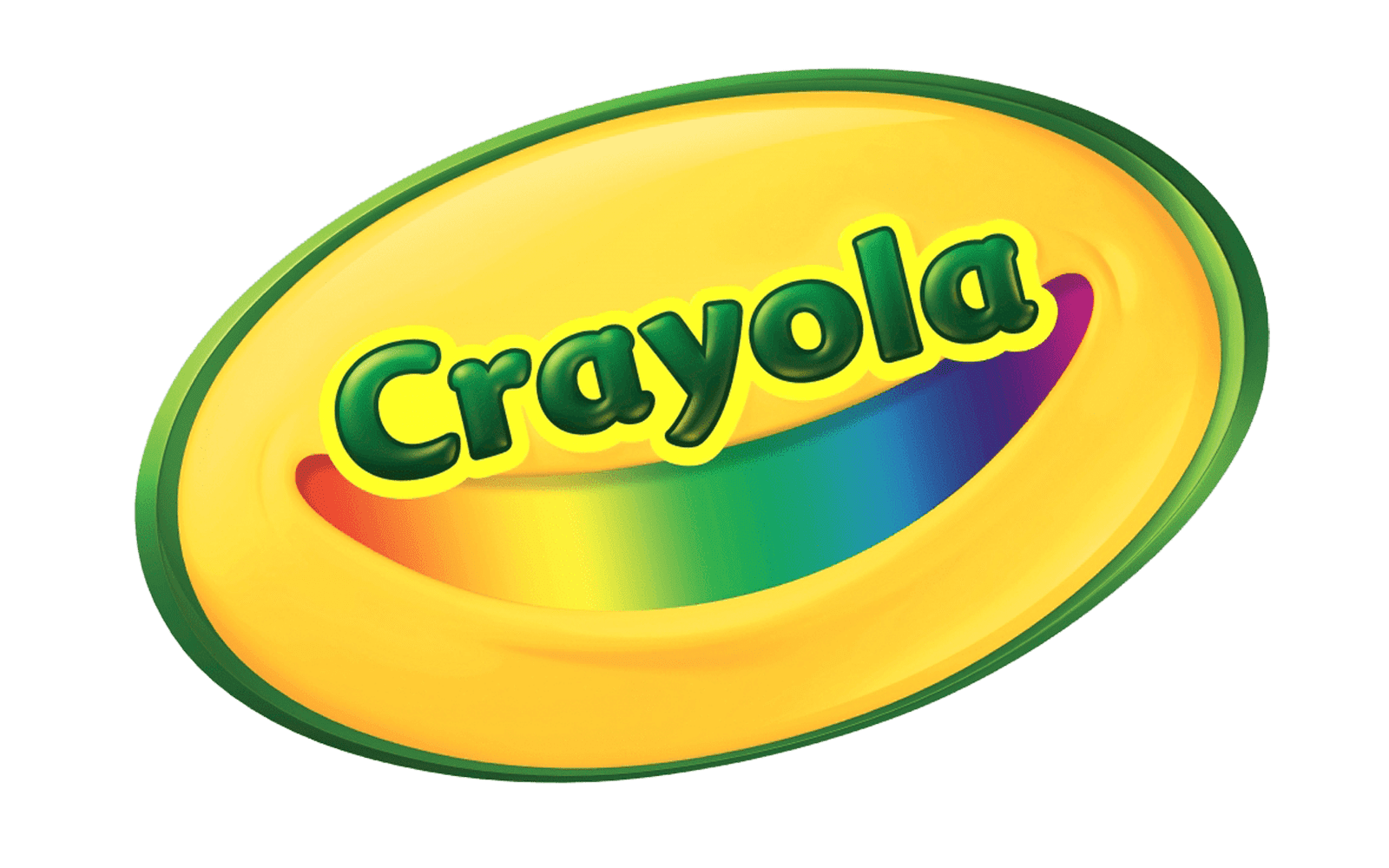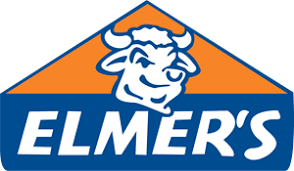 School Specific Pricing
We have negotiated pricing for educational institutions. Use the form below to contact an Account Representative for details on pricing for schools or browse the most current version of our School Supply Catalog. (Prices shown are manufacturer suggested list price, log in to see your price)
Request an Online Account
Interested in an online account? Simply fill out this form and we'll set you up.