With seven locations, Integrity Business Solutions listens to your needs to determine the right office supplies to fit your business – and your budget. From quick-response times to free local next business day delivery with no minimum order size, you can count on us for the solutions you need, when you need them.
Products
The brands you know. The service you trust. Integrity Business Solutions offers more than 50,000 office products, many of which are recycled and recyclable, which can be ordered online, by phone, or by fax. Browse our full line catalog by clicking the button below.
Product Search
Use this search to start searching for available products.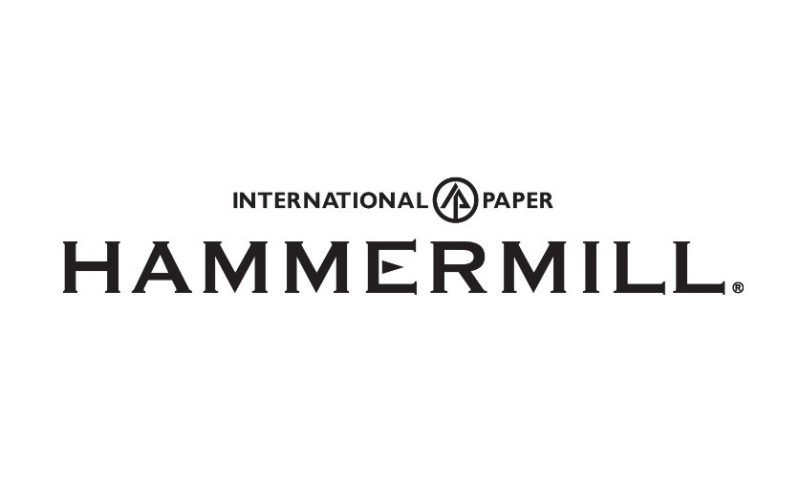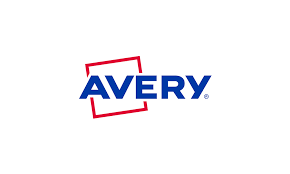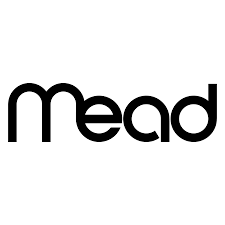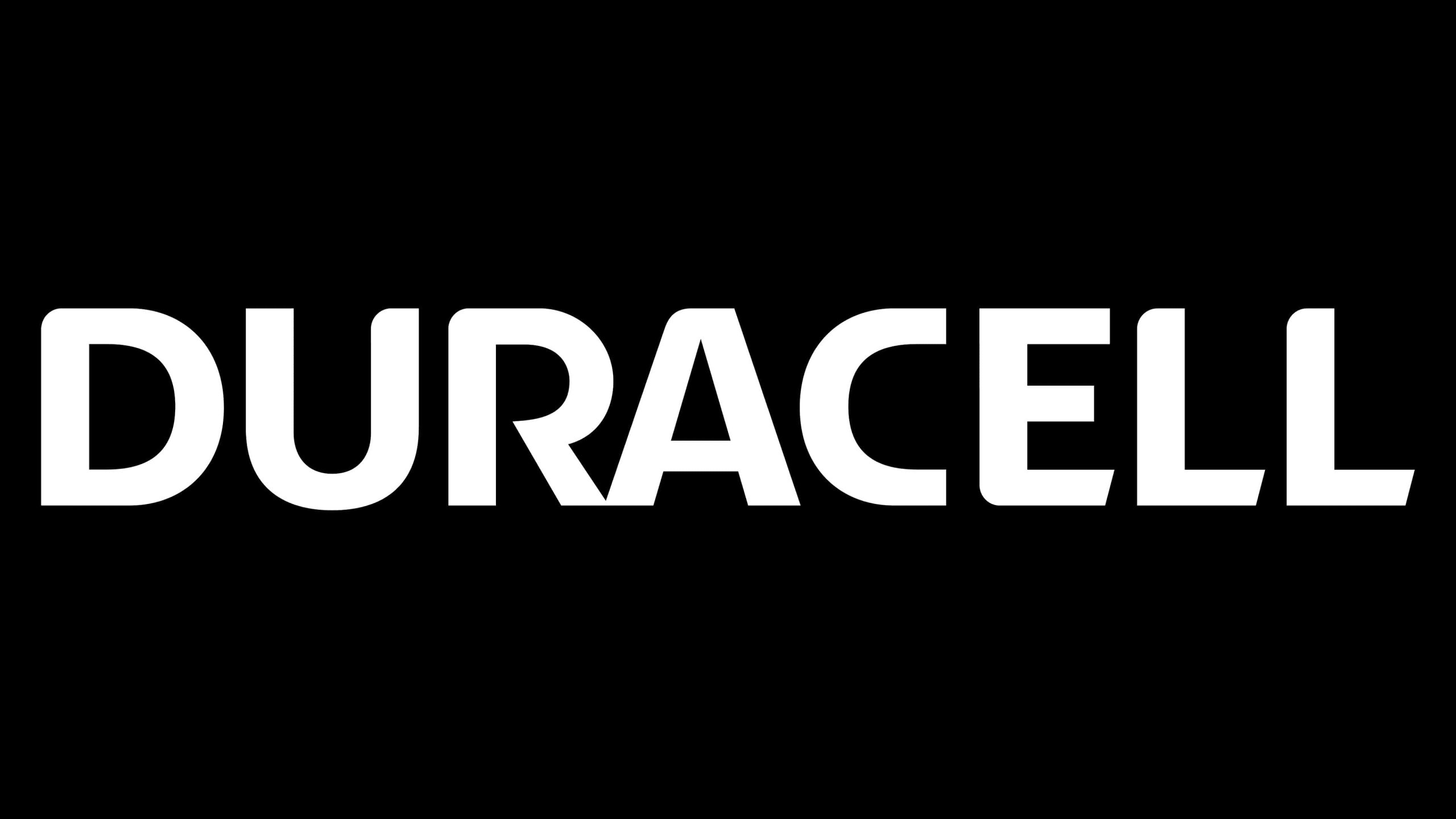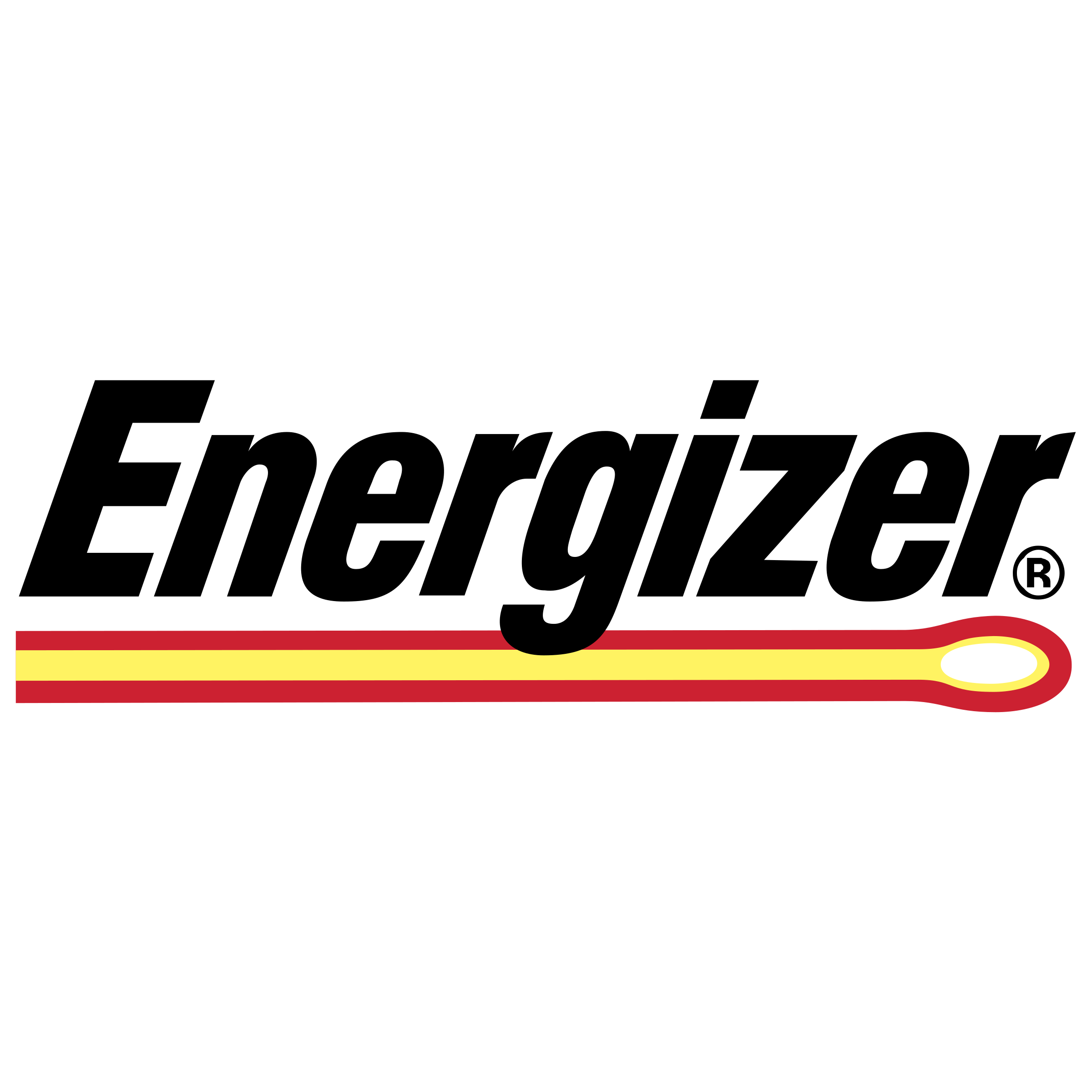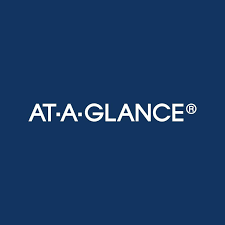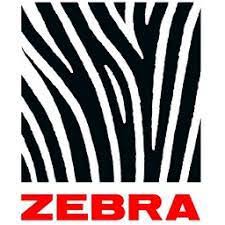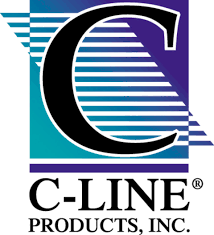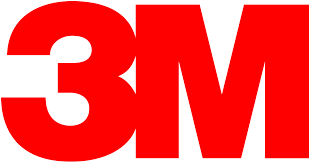 Other Options
Not finding what you're looking for? Don't worry, IBS has more than just office supplies! Explore the site and the other tabs and drop downs to find what you're looking for. If you're having trouble finding it, contact us, we are always happy to help!